Feature
---
When traditional peer-to-peer saving group meets decentralised finance.
Deposit from your wallet
With a simple click, transfer the approved stablecoin from your wallet to the group safely. No risk of choosing the wrong network or deposit a token other the the stable coin chose by the group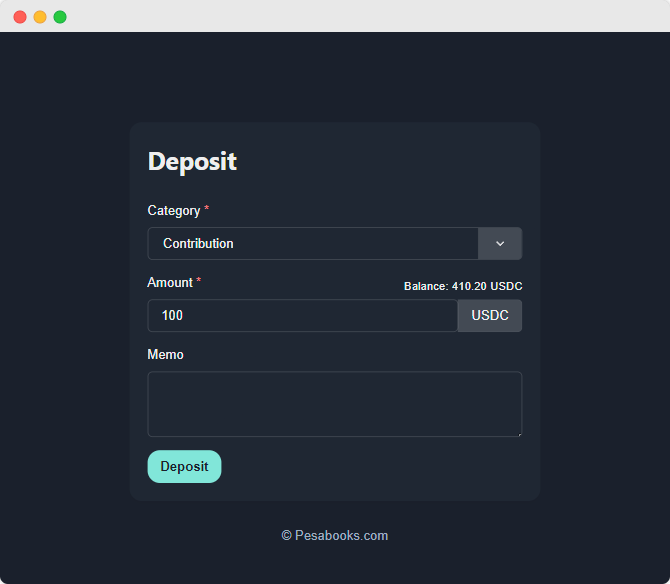 ---
Deposit with your credit card or bank transfer
Buy and deposit crypto without leaving the applications. Powered by Ramp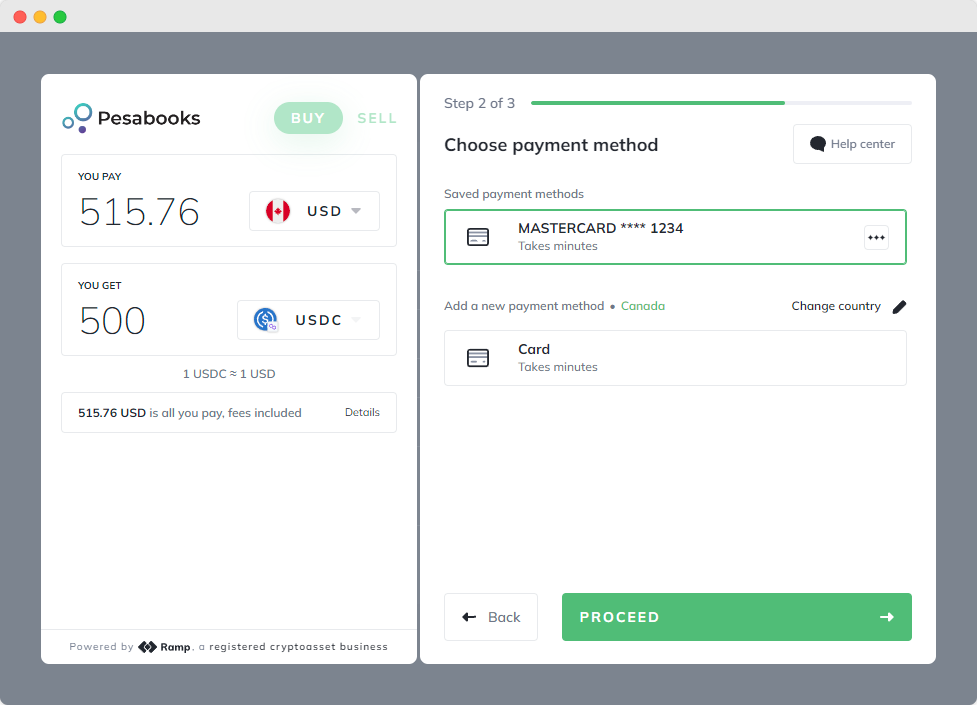 ---
Swap Tokens
Seamlessly swap assets directly from the safe with the best rates in defi.
Powered by Paraswap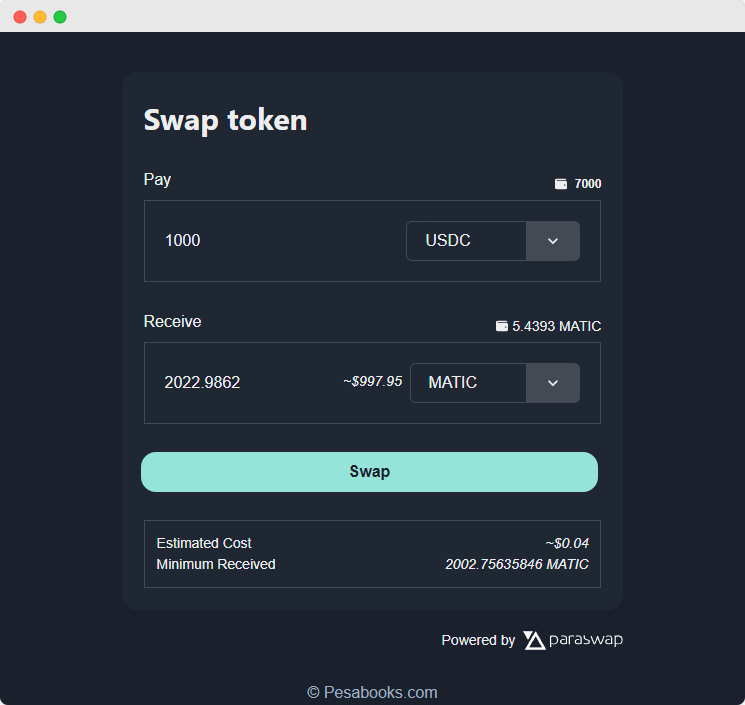 Withdraw
Easilly Transfer asset to a user without dealing with the details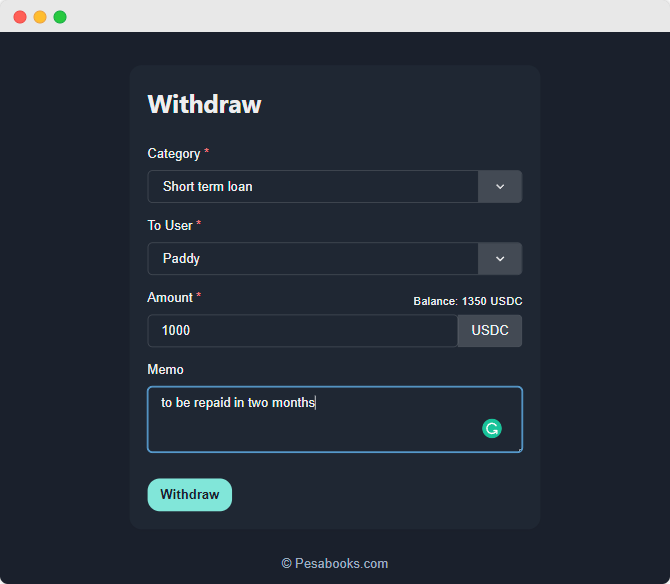 ---
Multi-signature transactions
Fully customize how you manage your company crypto assets, with the option to require a predefined number of signatures to confirm transactions